Tchaikovsky. None But The Lonely Heart. Daniel Lozakovich (violin) 
Rachmaninoff. Piano Concertos No. 1 and No. 2 
Rachmaninoff. Piano Concerto No3, Rhapsody on a Theme of Paganini 
Rachmaninoff. Piano Concerto No. 4, "Symphonic Dances"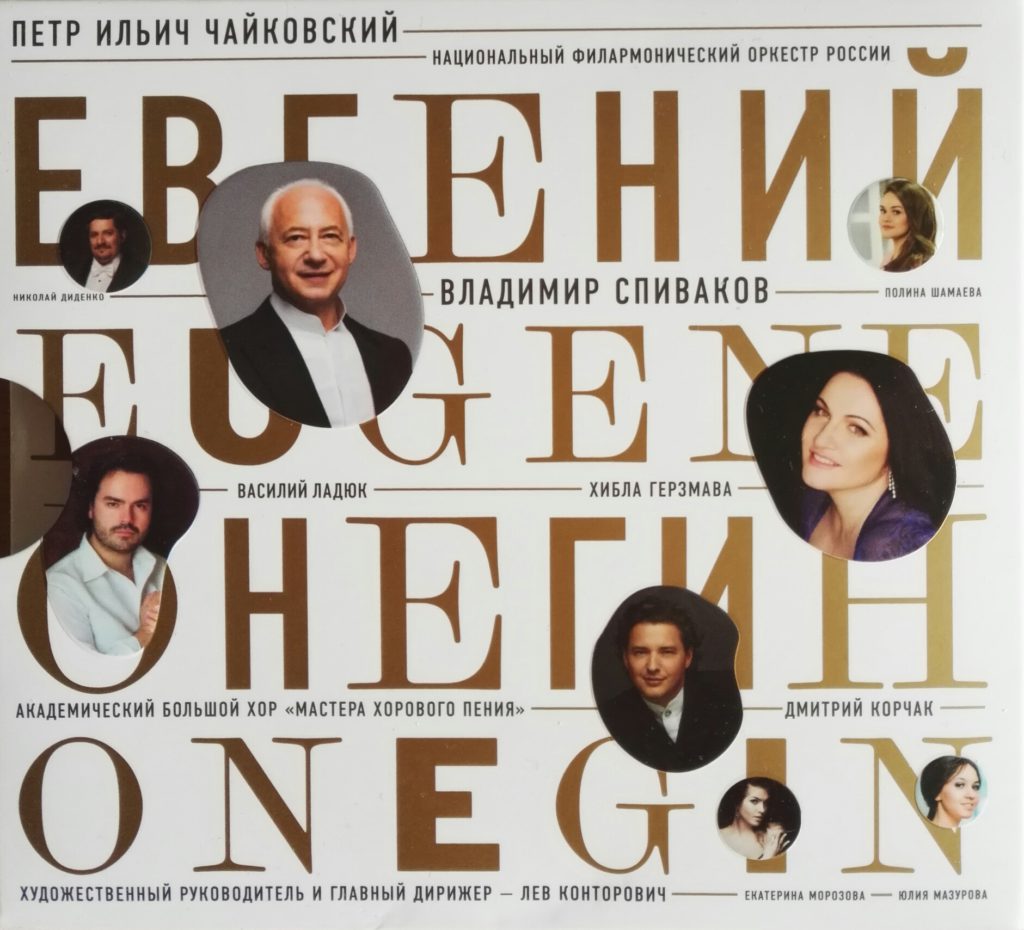 "From Russia with Music". Rimsky-Korsakov, Tchaikovsky, Rachmaninoff
Rachmaninoff. Concerto No. 3 for piano and orchestra
Isaak Schwartz. "Yellow stars". Concerto for orchestra
Grieg. "A Wounded Heart". Vladimir Spivakov, Denis Matsuev
Music by Metropolitan Hilarion. 2 CD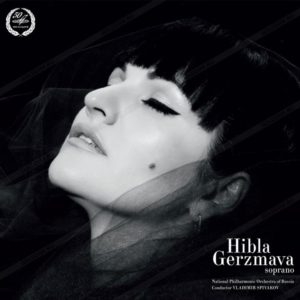 Hibla Gerzmava, soprano
Vyacheslav Artyomov. "On the Threshold of a Bright World"